Take a moment and meet the 2013-2014 Hugs for Ghana executive board. Executive board members are in charge of daily operations and oversee Hugs For Ghana group leaders and volunteers. Tasks range from collecting thousands of material supplies to simply tutoring local students. Here's some information about the students who make the organization possible.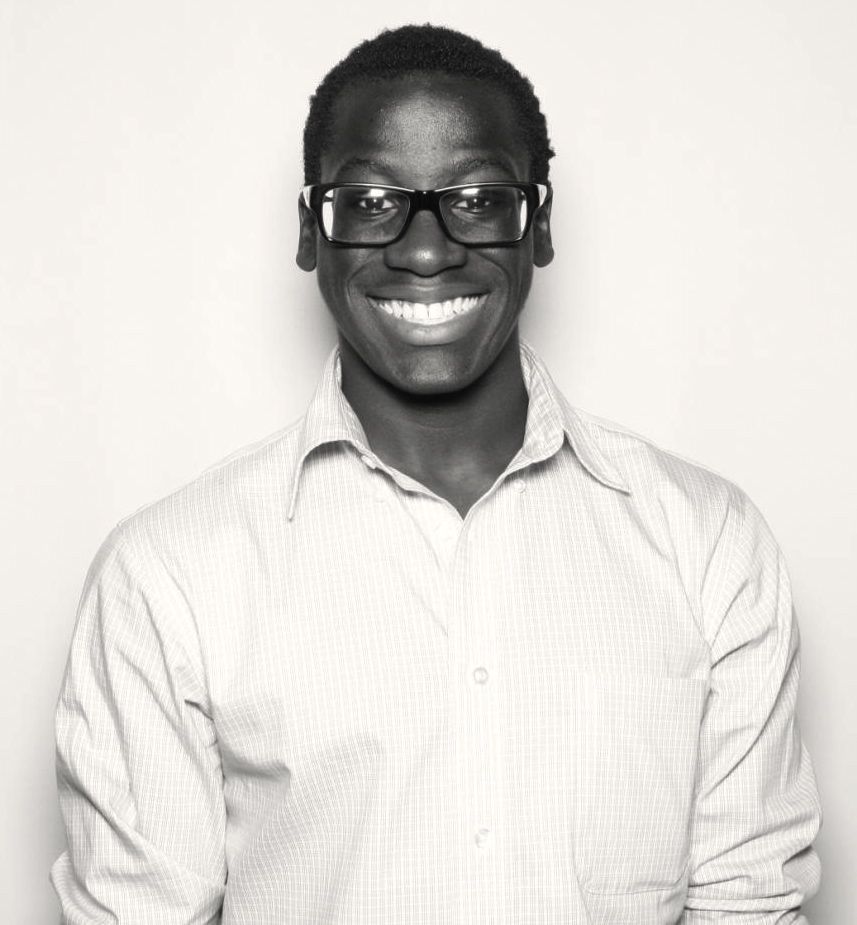 Joel Bervell
Chief Operating Officer
Joel Bervell is a freshman at Yale University. From a very young age, Joel developed a love for volunteering. Whether it was in, or out of school, Joel could always be found helping those that were in need. Through his passion for service, Joel co-founded Hugs for Ghana and implemented a school supply drive at his high school to collect basic educational necessities for Ghanaian children. Joel was able to collect over 6,000 different types of supplies ranging from backpacks, to pencils and reading books, all of which he personally hand delivered to children at two different schools in Ghana. Joel also introduced "A Ghanaian Night of Culture," a culturally infused fundraising night. At Yale, Joel is involved in the Leadership Institute, Freshman Class Council, and UNICEF.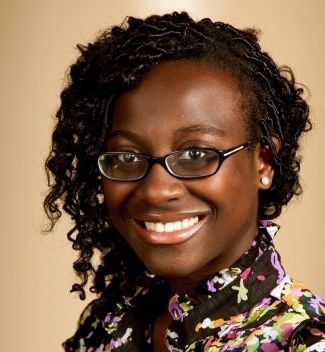 Rachel Bervell
Chief Executive Officer
Rachel Bervell is a graduate of Harvard University. She has a huge passion for children and women's issues and is greatly interested in medicine and service. While in high school, she conducted a teddy bear collection drive at her school that provided more than 1,000 stuffed animals for her to distribute to children in hospitals, orphanages, and villages in Ghana—her parent's home country. After watching children's' faces light up as they received their own toy to hug, Rachel was inspired to create Hugs for Ghana. In addition to being the co-founder of Hugs for Ghana, Rachel is currently a member of the National Youth Council for the March of Dimes, working to improve the health of babies. She is also passionate about student life at Harvard, currently serving as a member of Harvard's historical Crimson Key Society.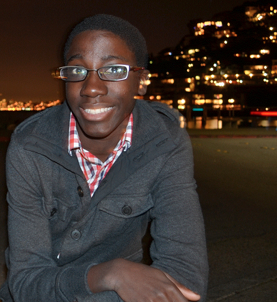 Michael Bervell
Executive Director
Michael Bervell is currently an 11th grade student at Kamiak high school. Since becoming  executive director, he has created and implemented "Helping you Grow" or "HUG": the newest branch of Hugs for Ghana. Additionally, he has created 2 chapters of Hugs for Ghana around Washington state. At school, Michael is involved in many music, leadership, and volunteer programs. Since 6th grade, he has played the drum set in jazz band as well as the snare drum in marching band. He has also, since 8th grade, been the treasurer for his class. After being elected ASB Treasurer of Kamiak, a school of 2,200, Michael continued to be an active part of various clubs and extracurricular activities. Among the highlights he was a state finalist in congressional debate, a contributor to the Washington State Fish and Wildlife Youth Council, and an intern at the Lifelong AIDS Alliance.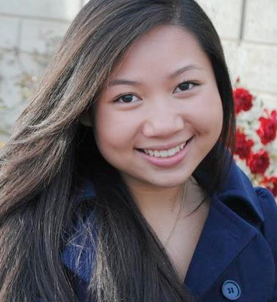 Lynne Onishi
President
 Lynne Onishi is honored to be the president of Hugs for Ghana this year! As a current senior at Kamiak High School, she can't wait to see what this year holds in store. While Lynne is busy attending Hugs for Ghana meetings and events, she also dedicates her time to participating in Key Club, Academic Coaches board, and her church youth group, as well as being a drum major for the Kamiak Show Band. Though it is her senior year, Lynne continues to focus on her studies and finds academics extremely important, as she plans to attend college somewhere next fall. In the rare event that she has free time, she likes to go shopping and spend time with her pet cat. These past two years with Hugs for Ghana have been influential in so many ways, and Lynne is very lucky to be working with Hugs for Ghana again this year!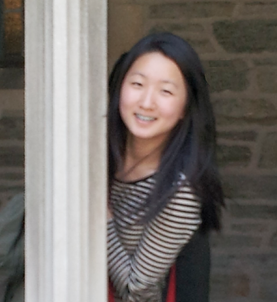 Judy Chin
Secretary
 Judy Chin is a junior at Kamiak High School and is in her third year of working with Hugs for Ghana. The organization didn't mean anything more to her than another club at first, but after attending the annual Ghanaian Culture Nights and various fundraisers hosted by previous members, she was inspired by the amount of dedication and hard work the organization put forth into each event. As project manager last year, she tried her best to live up to her inspirations in continuing their reputable work from hosting car washes to preparing for the 2013 culture night. Outside of Hugs for Ghana, Judy is an academic coach and a member of the National Honors Society and Key Club. In her free time, she enjoys watching movies with her cat, Sweet Pea, and playing piano!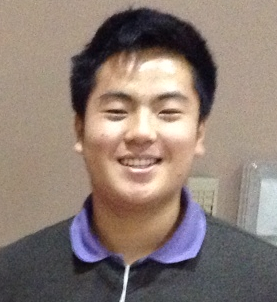 Bill Cho
Treasurer
Bill Cho is currently a junior at Kamiak High School and is ecstatic for another great year with Hugs for Ghana! The main service Bill provides for the organization is the role of co-treasurer. When not at a Hugs For Ghana function, Bill can usually be seen polishing his skills as a soccer player and student. According to a recent independent study, Bill has been declared the greatest soccer player to ever grace the green grass of Kamiak High. Outside of soccer and school Bill loves to debate on the Kamiak debate team, drink copious amounts of water, and eat pastrami melts from Subway. Despite all of these trivial facts, Bill is quite excited to get started into this year's HFG schedule, as he sees his new job on the executive board more as a learning opportunity than anything else. He hopes to open doors for many people within the community, and beyond, the same way Hugs for Ghana has done for him since the summer of his freshman year.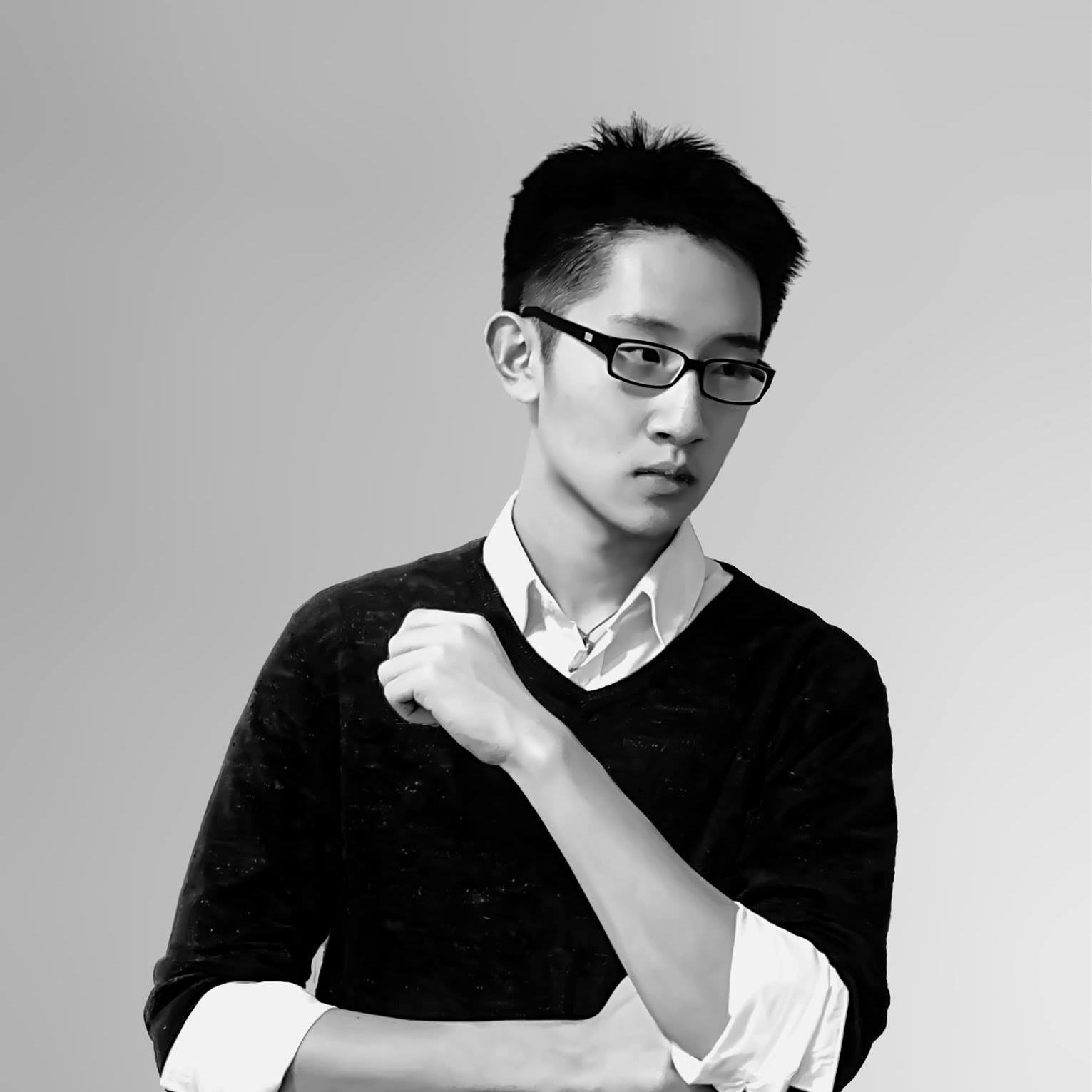 Alex Banh
Webmaster
 Alex Banh is currently a Junior attending Kamiak High School. He became friends with Michael throughout middle school, and quickly accepted when offered to join Hugs For Ghana. In his free time, Alex greatly enjoys using computers and electronics, and has been learning to code websites through the internet, which has led him to his current position. In addition to spending much of his time on the computer instead of doing his homework, he manages to squeeze in piano and viola, and is starting to learn guitar. Alex enjoys taking intensive classes at Kamiak High School and hanging out with friends at the library afterwards. He is a proud member of the Kamiak Symphony Orchestra and Kamiak Uber Kammerstreich. His view on life is to be happy, and help as many as he can along the way.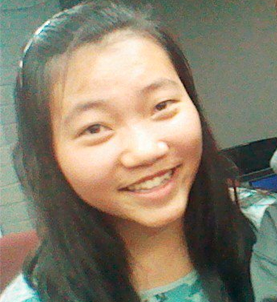 Katherine Choi
Helping U Grow Manager
 Katherine Choi is currently a junior at Kamiak High School. As the 2013-2014 Helping U Grow manager for Hugs For Ghana, she looks forward to organizing local events like Endeavour tutoring, retirement home concerts, and An Apple a Day! Katherine joined Hugs For Ghana her freshman year because she wanted to make a difference in not only her community but also the world. Her favorite part about being involved in the organization is being able to see the impact she and her fellow members are making in the community and in Ghana. Outside of Hugs For Ghana, she spends time tutoring children at E-Way Learning Center, being involved in her church youth group, and helping her parents around the house. As a junior, Katherine has already taken 7 AP classes while maintaining her 3.97 GPA. During the spring season, she has been a part of Kamiak's varsity golf team since her freshman year. As a young girl, she tried her hand at piano, guitar, drums, cello, art, ballet, taekwondo, soccer, and golf. Most recently, she started to learn how to cook! One day she hopes to put her English, Korean, and Spanish skills to use by traveling around the world.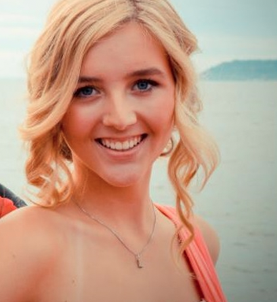 Laura Glastra
Project Manager
Laura Glastra has been a member of Hugs for Ghana going on three years now. This year she is the Project Manager on the Executive Board, meaning she handles international projects, drives, and Culture Night. Laura's favorite part of Hugs for Ghana is Culture Night because it is the culmination of every member's work and service brought together in one night. Not to mention the delectable food offered! Although Laura does not attend Kamiak HS as most members do, she is still an active participant of HFG from the ORCA program that is administered through Everett Community College.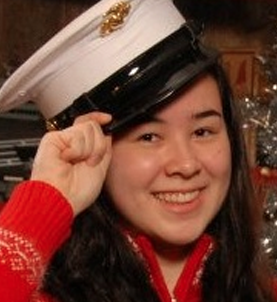 Olivia Kim
Public Relations Manager
 Olivia Kim is the Public Relations Manager for Hugs For Ghana. She is a currently a Junior at Kamiak High School who joined Hugs For Ghana in 2011. Olivia plays the cello in Kamiak's Orchestra and participates on Kamiak's varsity golf team in the spring. She focuses on her academics year round, but still tries to find time to relax. She recently got a job at Papa Murphy's and finds work to be interesting. In her free time, she enjoys sleeping and longboarding. Olivia hopes to travel to many places such as Ghana before she dies.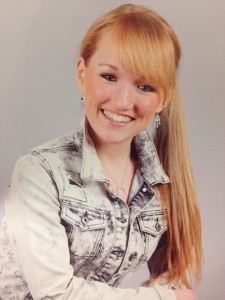 Melanie Marshall
Advertisement Director
Melanie Marshall is the Advertisement Director for Hugs For Ghana and has been enjoying it since her freshman year. Outside of HFG, she is a student council board member, a Link Leader, the secretary of Conflict Mediators, and a member of the Thespian and National Honor Society. Melanie is a junior at Kamiak High School and is actively involved in Leadership, Academic Coaches, Red Cross, and the Performing Arts. Outside of Kamiak, she loves to volunteer and give love and gifts to those in need. Last school year, she was secretary of her sophomore class and ended the school year with a 4.0 GPA. Even with her AP and honors classes, Melanie continues to live every day to its fullest by having a positive attitude, helping others, being optimistic, and making people smile.