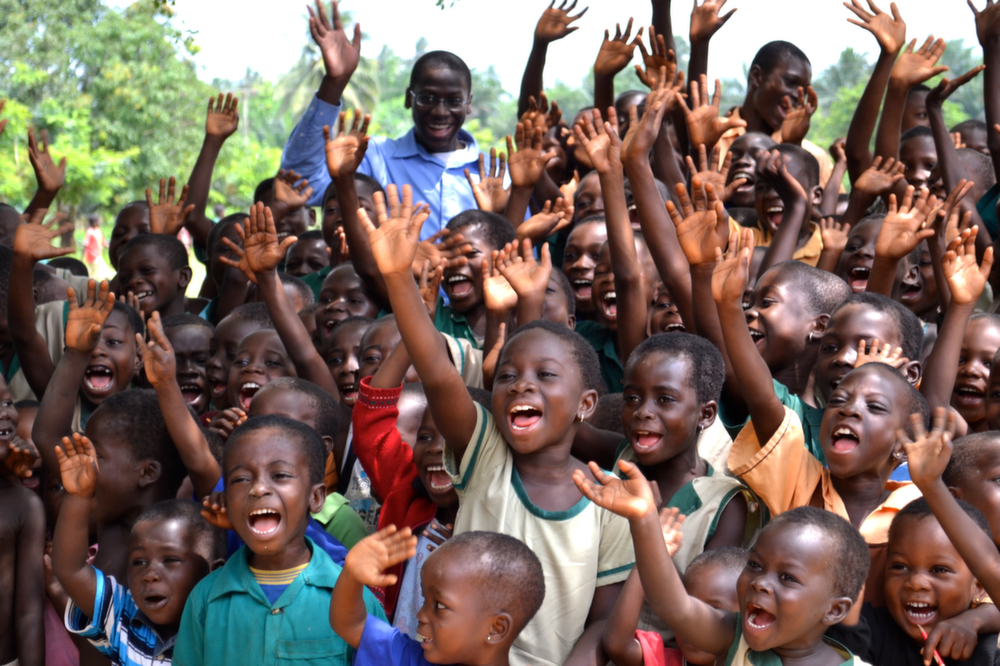 Global Projects
The opportunity for students to offer a helping hand to the global community is the basis of our international work effort. Through material drives, philanthropic trips, and donation fundraisers, our organization offers volunteers and community members a direct way to change the world.
The Health Initiative, started in 2011, is a project dedicated to the collecting and distribution of medical supplies to Ghanaian health facilities. One major focus was to raise funds in order to buy and further distribute basic medical supplies, such as thermometers and blood pressure cuffs. In Ghana, for example, 300 thermometers cost about $25.00 each. Therefore, the support of Hugs for Ghana through the Health Initiative helps in having healthy children and healthy Ghanaian communities.
+
Project Educate: School Supplies Drive
Hugs for Ghana began implementing a series of school supply drives in the Kamiak High School chapter. Joel Bervell, current president of Hugs for Ghana, realized that there was an intense need for school supplies in Ghanaian villages and decided to lead a Hugs for Ghana school supply drive at his local high school. During these school supply drives, students at Kamiak High School were allowed to donate any school supplies ranging from backpacks to pencils to pens, and even including toys such as jump ropes. In order to make it easier for students to donate, multitudes of boxes were colorfully painted and labeled Hugs for Ghana. Each of these boxes was put into a 3rd period classroom. For three weeks, Joel along with his team of students would pick up any supplies that classes donated every Thursday. In all, two different school supply drives were held, each lasting three weeks. Throughout both of these different drives, over 6,000 supplies were collected. This upcoming summer, 2011, Hugs for Ghana representatives will be traveling to Ghana in order to deliver the collected supplies to children in need and work with those schools for future projects and optimistic plans to renovate.
100 Cents Saves a Life is a free will donation drive that focused on allowing high school students to donate to Hugs for Ghana throughout their lunches. Donations did not have to be dollar bills, but could be anything as simple as a penny. In fact, students were encouraged to donate coins rather than dollar bills since the goal of this drive was not only to raise money for Hugs for Ghana to buy school supplies and medical supplies for the upcoming Ghana trip, but also to help students realize that there is a world in need beyond their limited view. Students realized that when we work together, it only takes a little to eventually make a difference.